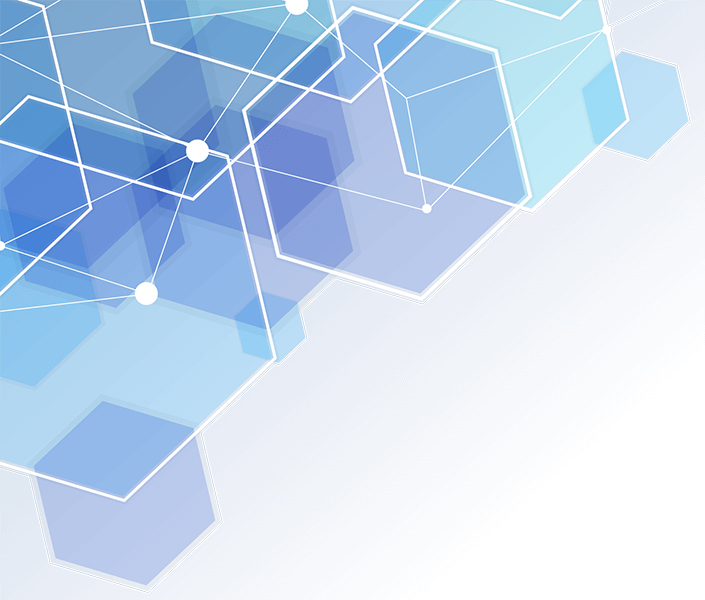 Below you will find a small list of crypto assets that Digitech sees potential in, as also has investments in. Please do your own research on these projects if looking at investing, we have provided links to some websites to get you started.
If you have anymore questions regarding any of these that you cannot find answers for, feel free to contact us, and we will do our best to answer these.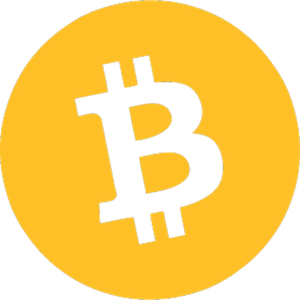 Bitcoin (₿) is a decentralized digital that can be transferred on the peer-to-peer bitcoin network, a currency without a central bank or single administrator and can be sent without the need for intermediaries.
https://en.wikipedia.org/wiki/Bitcoin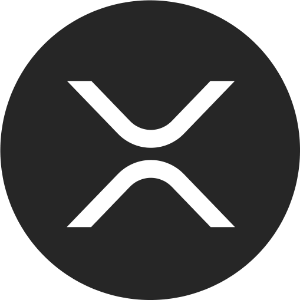 XRP is the cryptocurrency used by the Ripple payment network. Built for enterprise use, XRP aims to be a fast, cost-efficient cryptocurrency for cross-border payments.
https://www.ripple.com/xrp/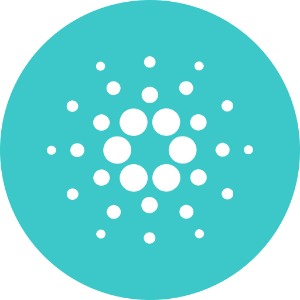 Cardano (ADA) is a public blockchain platform. It is open-source and decentralized, with consensus achieved using proof of stake. It can facilitate peer-to-peer transactions with its internal cryptocurrency, ADA. Cardano was founded in 2015 by Ethereum co-founder Charles Hoskinson.
https://cardano.org/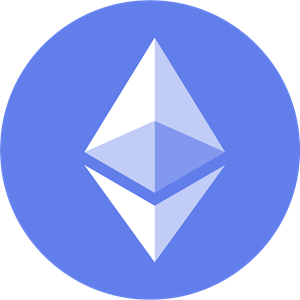 Ethereum is a decentralized, open-source blockchain with smart contract functionality. Ether is the native cryptocurrency of the platform. Among cryptocurrencies, ether is second only to bitcoin in market capitalization. Ethereum was conceived in 2013 by programmer Vitalik Buterin.
https://ethereum.org/
CRO is the native token of the blockchain designed by CRO Protocol Labs, also known as Crypto.com. It is a company that provides an all-in-one decentralized finance application and exchange. You can buy and sell crypto, stake your crypto and earn with it, collect all of your crypto in one wallet, and much more.
https://crypto.com/
Crypto.com also boasts an important use case, a Visa card which allows you to spend your crypto at any retailer that accepts visa.

Use this button to Signup for a $25 Bonus Terms and condition apply